Day 4 : 20/12/2011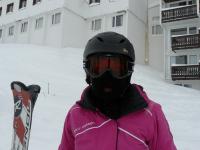 It was a snowy start to the day and the first run was in very deep snow. Visibility wasn't fantastic but the snow conditions were superb. We all thoroughly enjoyed the experience.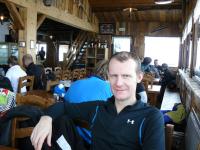 By early afternoon it was blowing a bit of a gale on one chair so we took refuge in a mountain restaurant hoping for it to clear up.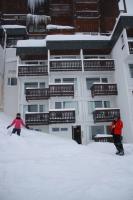 We decided to finish a little early and save our legs for the final 3 sunny days.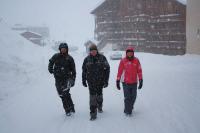 With a little time before dinner we searched out another bar in the snowy resort.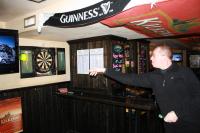 We are forecast for a little more snow tomorrow and a couple of sunny days so we are hoping to put in a few more miles yet.
Day 4 : 20/12/2011
Powder day