Tignes Day 1: 26/1/2013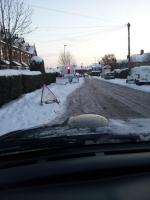 we decided pauls 4x4 was a better option. thanks Paul !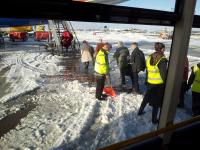 only an hours delay at the newly refurbished Leeds Bradford airport.
we arrived in time for some excellent grub but it has to be said we need to get a smaller cat if we want to swing it in our bedroom.