Les Arcs Day 8 : 22/01/2011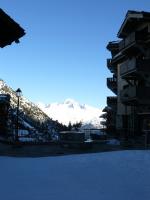 The coach didn't arrive until mid afternoon so there was plenty of time for a late breakfast and a lap around the village.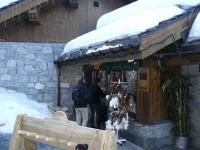 The souvenir shops are identical to the ones in any other skiing resort.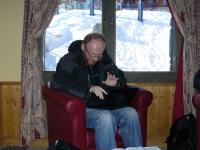 The apartment has wifi access in every room and the lounge, it loves kicking you off just after you've typed something but before you've had chance to upload it. Maybe next skiing holiday technology will have advanced a little....
Les Arcs Day 8 : 22/01/2011